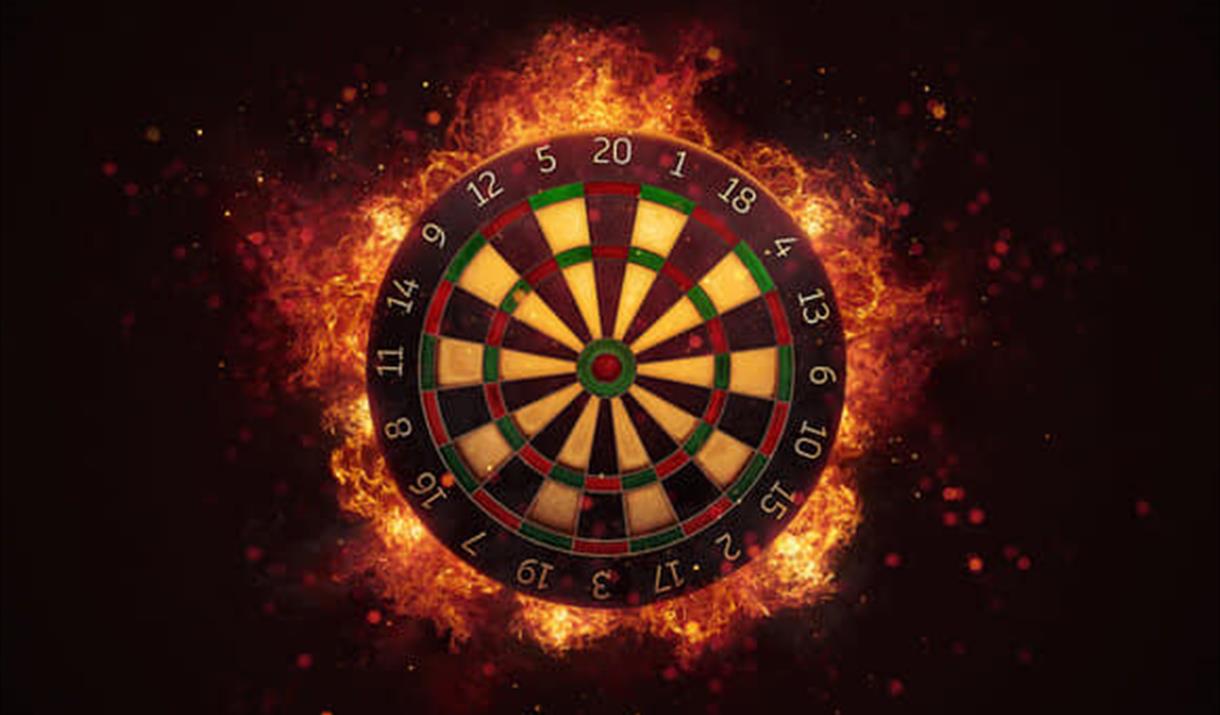 About
The Woodman in Hanley invites anyone interested in playing darts 7pm - 11pm to call in for a visit and some fun. New players, established players, team players or recreational players all welcome.
£2.00 per player. (All returned as prize money).
10% Discount on all draft and cask.
1st game is "Round The Clock" (1 - 20, 25 and Bull, first to finish takes half the prize money). This game obviously favours the more experienced darts player.
2nd game is five throws each and we work out your average score and keep a record of your average from three darts.
Anyone with a recorded average within the last four weeks enters our 2nd game prize money where the player with the highest percentage increase receives the other half of that weeks prize money.
This game obviously favours the less experienced darts player.
After both games are complete the board is there for everyone's enjoyment to play regular darts games and if this proves to be popular there are plans to get a 2nd dart board available for the practice nights.
TripAdvisor
Map & Directions