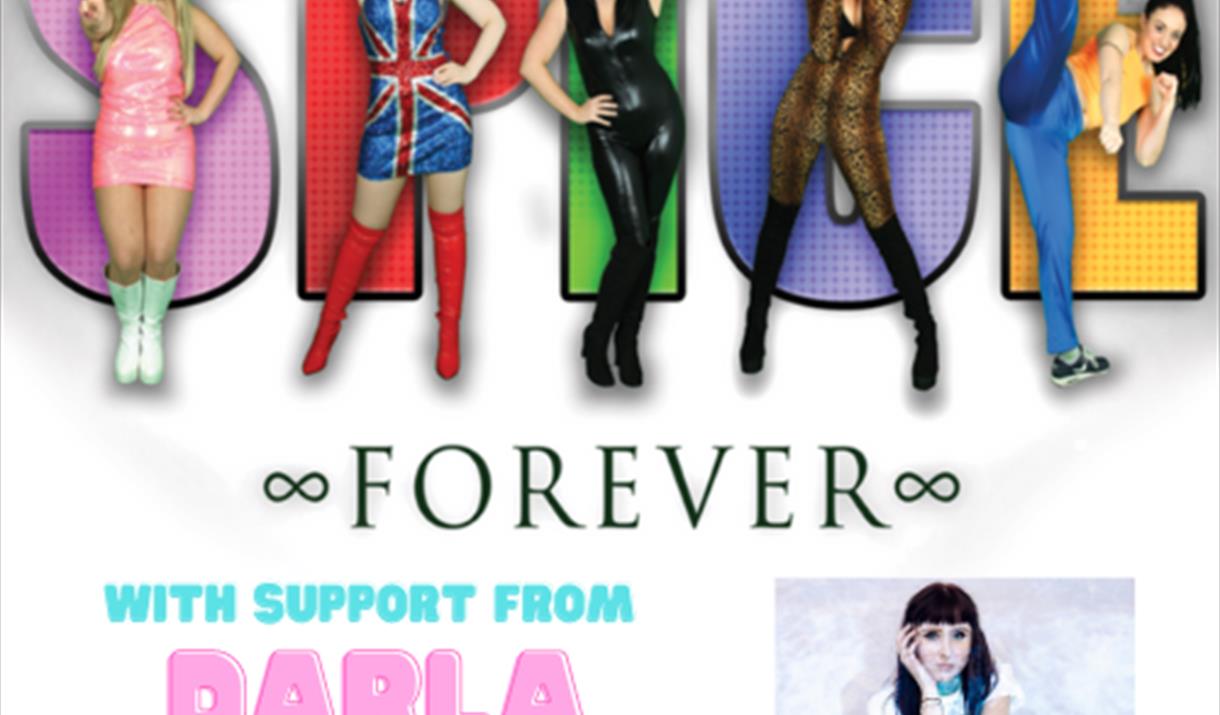 About
Event description
If you wannabe at the biggest event in Hanley, then you'll wannabe at the Royal Music Hall for this incredible Spice Girls Tribute night! Spice Forever are one of the worlds leading Spice Girls Tribute acts and we really do mean it!
With support from local star Darla Jade, who you may have heard on BBC Radio 1 as she makes huge waves in the pop world, this is a going to be an incredible night. Just say you'll be there!
TripAdvisor
Map & Directions
Video
Spice Girls Tribute + Darla Jade + Nineties & Noughties After Party!