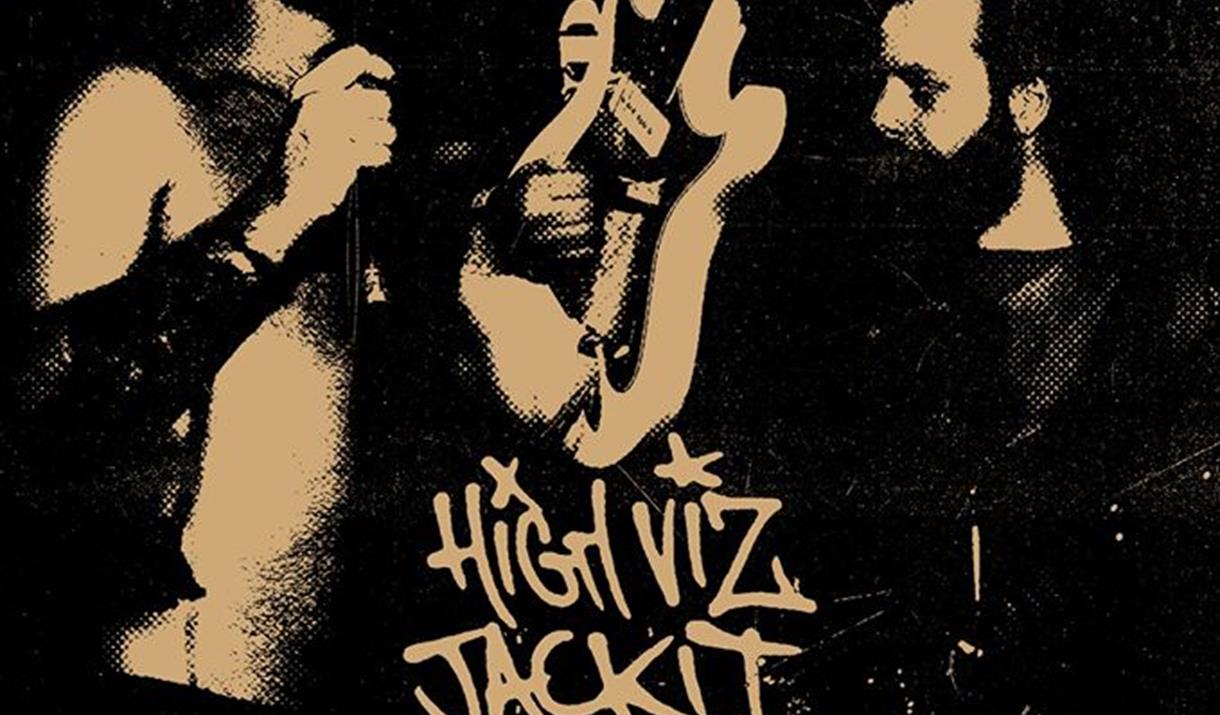 About
Up close and personal. A night filled with punk and noise.
___
High Viz Jackit Theory return to headline the night! After releasing their debut single at end of last year, and with another fresh track on the way, the boys have been busy. They're either tasting the latest Irn Bru release, or headlining countless gigs, High Viz are back for more. Long live the Bru.
After releasing their explosive single 'Laika', Wishbone are ready to showcase their self described 'doom pop' sound which is rich in verb and fuzz. Definitely not one to miss.
Fresh of the release of their self titled debut EP, Pippin are sure to provide an intense 30 minutes of pure rage and noise. Very dissimilar to the legendary pup they're named after.
After an impressive run of local gigs, the up and coming Cheap Vodka return to The Underground for another energetic, angst filled performance.
Kicking off the night will be that of The staffes! These newcomers are ready to give you a throwback to old school punk, and are sure to leave an impression by breaking in the night just right!
Guide Prices
GENERAL ADMISSION £8.00 (£7.00)
Transaction fee applicable *
TripAdvisor
Map & Directions