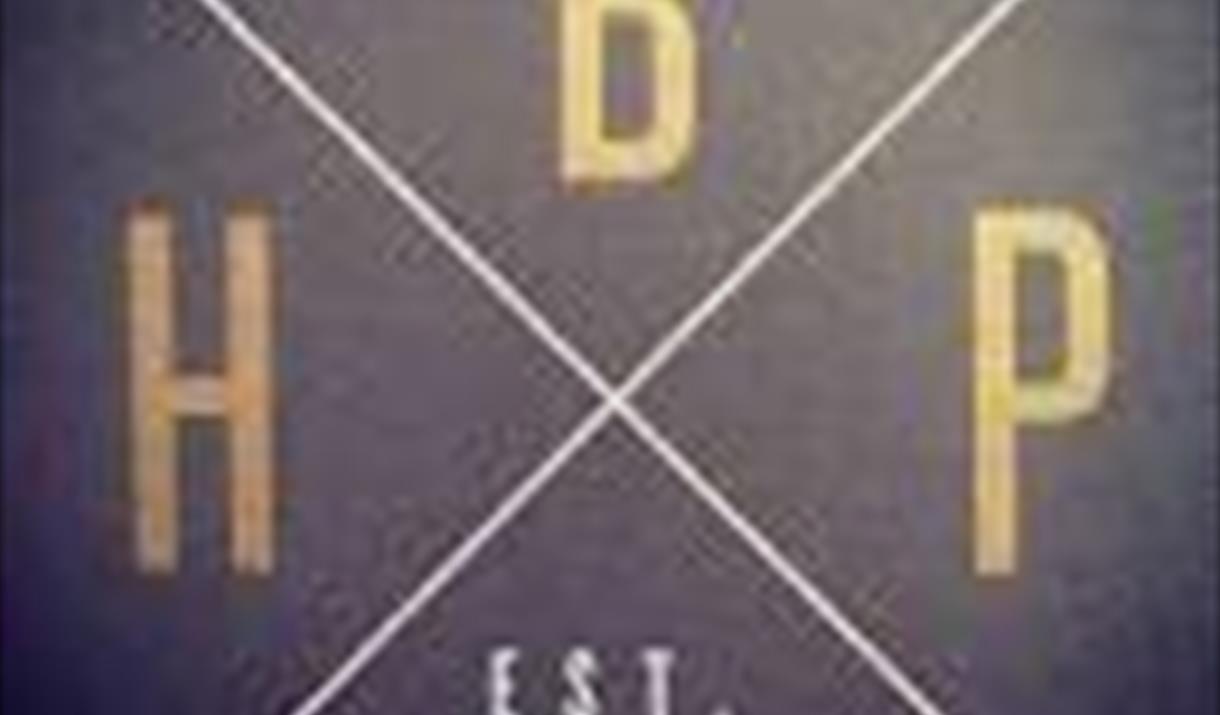 About
Hedonism Body Piercing offers a professional and comfortable body piercing experience.​
​
Committed to the highest hygiene standards, all of our body piercers have completed cross contamination courses, extensive training and are fully licensed. We are regulated by Environmental Health and operate a vacuum autoclave sterilisation system.
We have a large selection of gold and implant grade titanium, internally threaded or push fit jewellery for your initial piercing. Ranging from beautifully simple highly polished titanium to exceptional high quality pieces from brands such as Neometal, Industrial Strength, Anatometal and QualiTi.
We will not insert any jewellery purchased online or from other studios/jewellery shops as we cannot accept responsibility for breakages and we cannot verify the metal quality or hygiene of these items.
TripAdvisor
Map & Directions