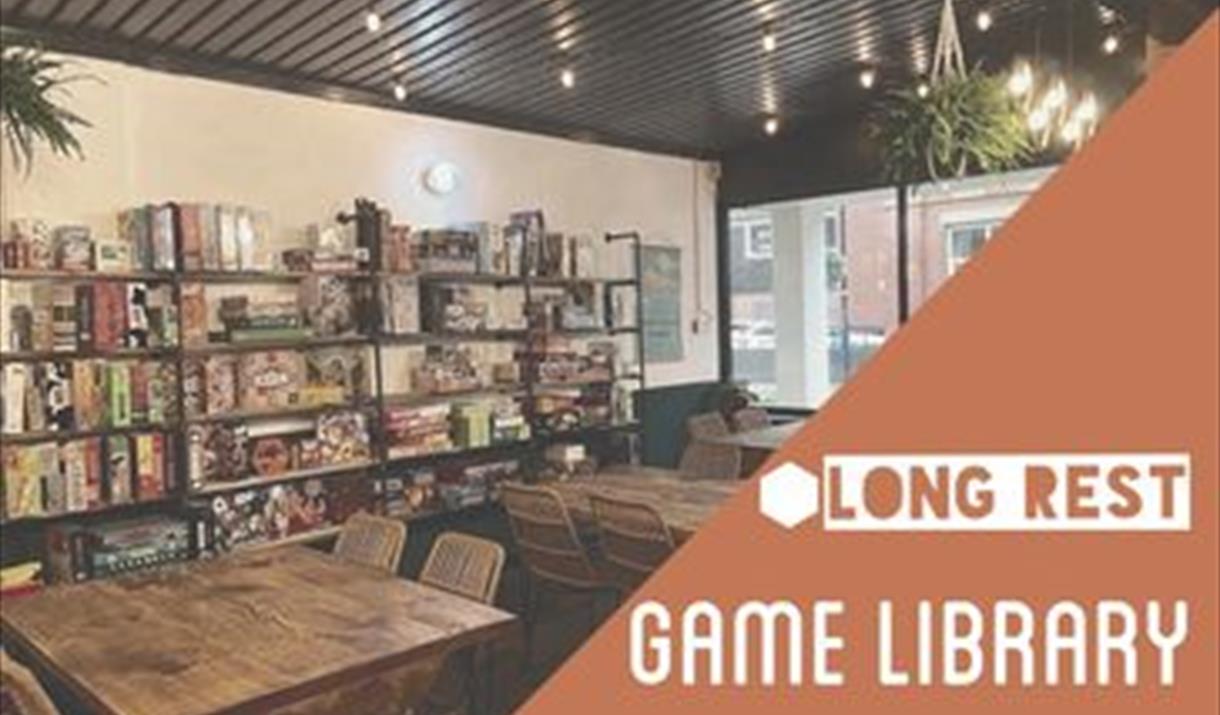 About
WHAT TO PLAY
Our ever growing game library of 200+ games gives you plenty of choice! Our game masters are on hand also to help you find something. We have a custom built RPG room available to book. In here you will find everything you need to make your campaign come to life.
SNAPPIN'
Cocktails. Coffee. Craft Ale. Light Bites. Snacks. There's plenty to choose from + pick at while you play! Our food menu offers lots of healthy plant based alternatives as well as some Stokie classics. Try out some of our boardgame cocktails + ever evolving craft ale selection.
MEMBERSHIP
Join our community and become a member today! You'll benefit from discounted or free individual table charges, up to 15% off food + drink as well as member only offers and special events.
TripAdvisor
Map & Directions